'Devils End' Sign (3rd Edition)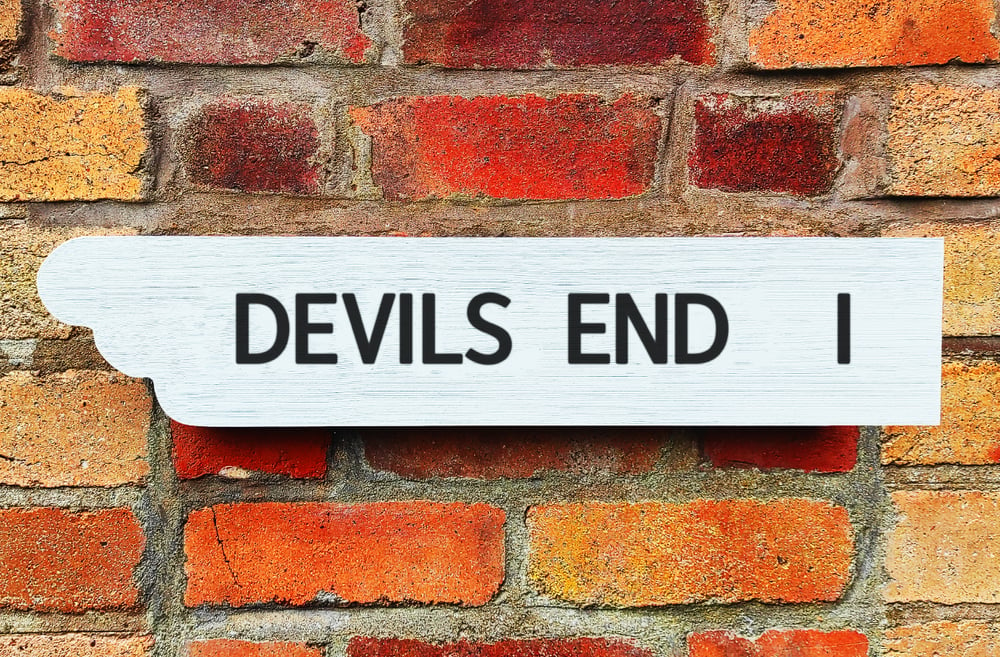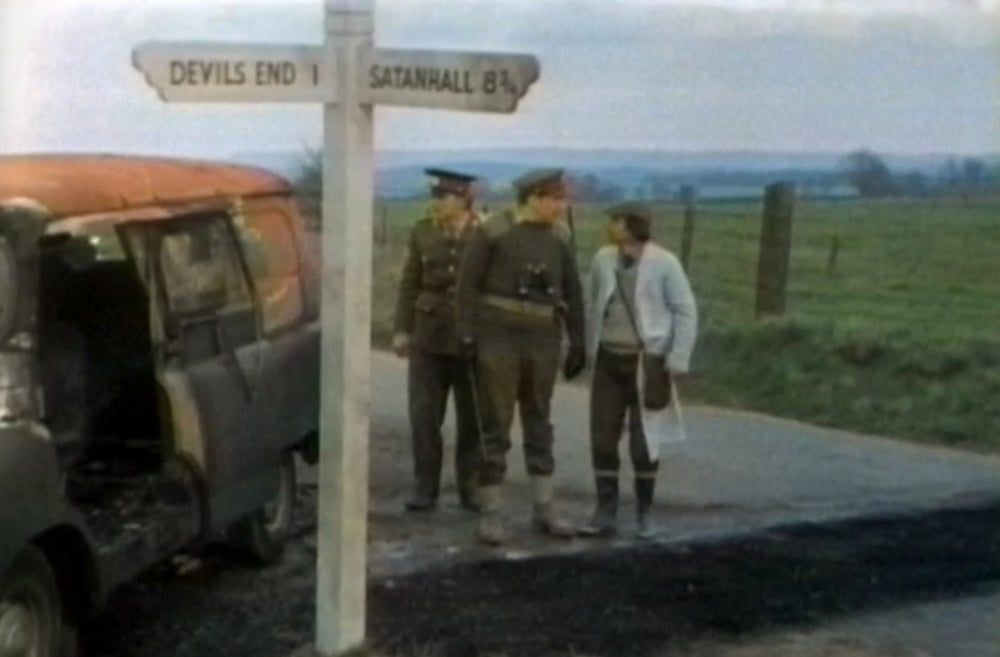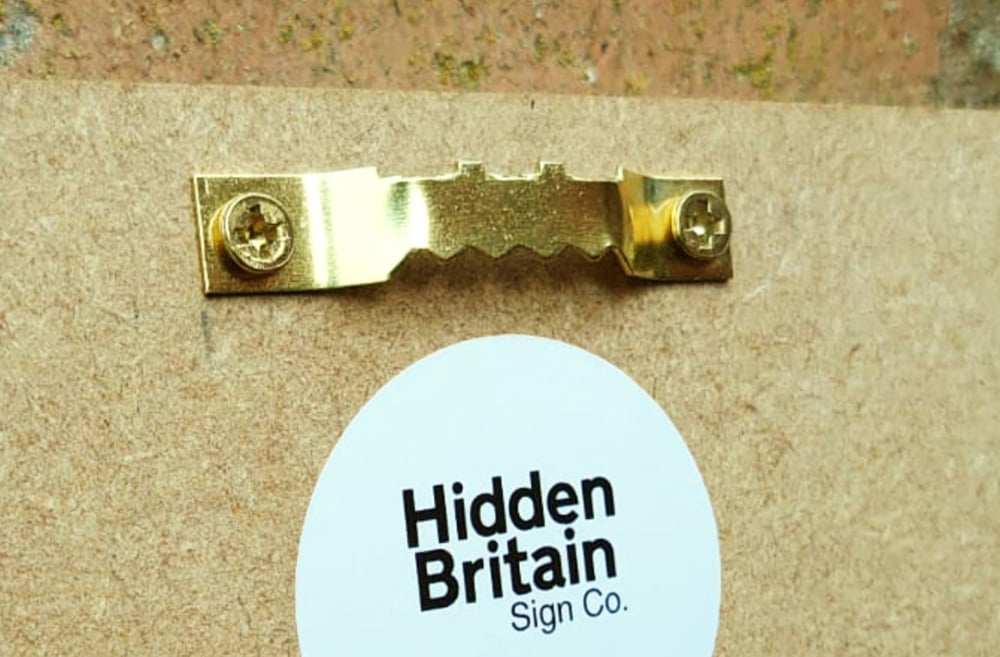 Sign inspired by the 1971 Doctor Who serial 'The Dæmons', produced to mark the 50th anniversary of its original broadcast.
Matt finish black and white cut vinyl wooden sign with brass sawtooth hanger.
Can be wall mounted or free standing.
Limited to 25.
Approx 520mm x 110mm x 20mm
*NB* Please allow 2 weeks for shipping due to production time.